Our Konnection Kidz Ministry is one of our most important ministries when it comes to our mission of leading people to experience the life-changing power of Jesus! After much prayer and determination, we have some exciting changes in our Konnection Kidz ministry and we want you to be the first to know!
BIG CHANGES FOR OUR TEAM!
Rebecca Espinoza is OFFICIALLY our new Preschool Director. Rebecca has previously served as the Preschool Coordinator and Kidz Coordinator at our San Marcos Campus. Rebecca has done an excellent job in the interim and we are confident in her leadership abilities to carry our preschool ministry forward.
Gabby Guerrero is our new Kidz Coordinator in San Marcos. Gabby is passionate about The Connection Church San Marcos and loves Children's Ministry. She has done an impressive job the past 8 weeks and we are excited to make it official. Join us in welcoming her to the team!
Want to get to know your leaders a little bit more? Check this out!
REBECCA ESPINOZA: Preschool Director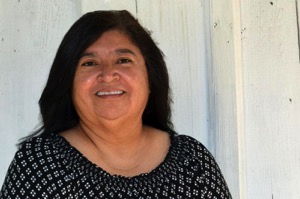 YEARS INVOLVED WITH THE CONNECTION CHURCH: 10 Years
"OTHER" JOB: I work for Hays CISD as the High School Elective Liaison at the Impact Center, D.A.E.P. I have been at the Impact Center for 13 years.
FAMILY:
Husband: Frank (28 years)
Children: Frankie, Joel, Victoria, and Kaylee
HOBBIES: Watching classic movies and reading
A LITTLE KNOWN FACT ABOUT YOU: I was born in Wellington, Texas. My father died when my mother was 6 months pregnant with me. I didn't get to meet my father. I have 9 brothers and 2 sisters. I am the youngest of 12. I enjoy going to Christian concerts and eating BBQ.
MY HOPE FOR KONNECTION KIDZ PRESCHOOL THIS YEAR IS…
First and foremost, for each child to have stepped across the line of faith and began a personal relationship with Jesus. We know we have a narrow window of time when kids are open and receptive to the Gospel. The majority of people come to Christ as a child. I want every child to know Jesus as their leader, forgiver and friend.
Second, for each child to have a growing relationship with Jesus. I want to see them growing through prayer, Bible reading, being part of a church family, serving, sharing their faith and being mentored by a caring leader. Our goal is to give kids the tools they need to begin feeding themselves spiritually-to own their spiritual growth.
Third, for parents to be equipped to lead their children spiritually. Our goal is to partner with parents and equip them with the knowledge, resources and milestone events they need to lead their children with confidence. Parents want to lead their children spiritually; many just don't know where to start. Our goal is to come alongside them and be their biggest cheerleader, resource and encourager.
FOLLOW ME ON SOCIAL:
Facebook: Rebecca Romo Espinoza
Instagram: @rebecca.espinoza
GABBY GUERRERO: San Marcos Campus Kidz Coordinator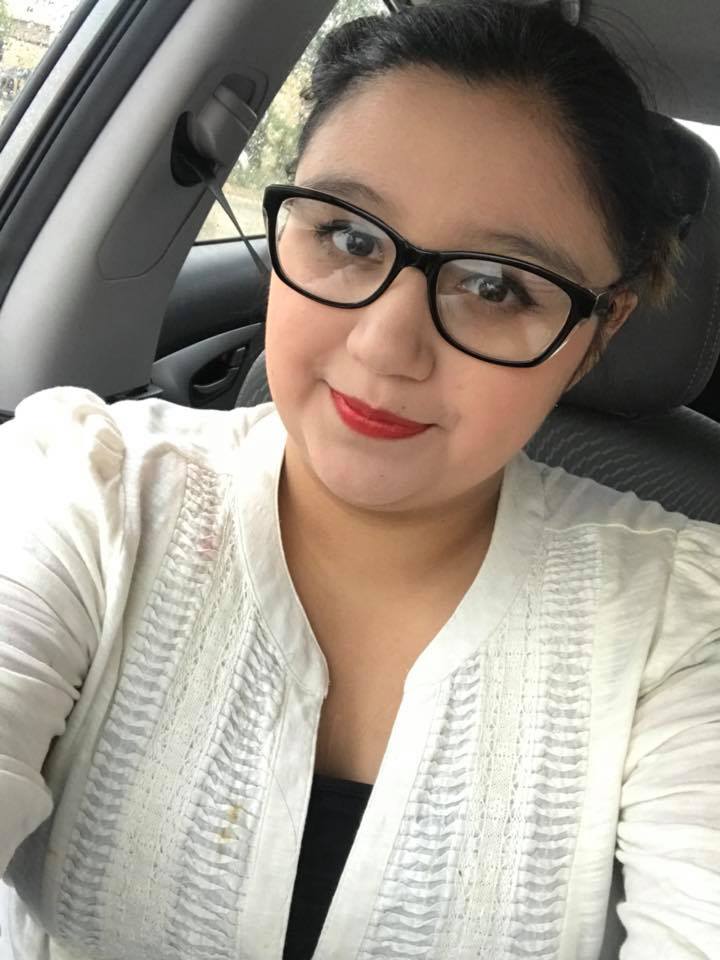 Years involved with The Connection Church: 4 years
"Other" job: Hairbow maker!
FAMILY
Husband: Joseph
Children: Joseph (3 years) old and baby girl on the way
Pets: Chip (Dog) and Cheese (Cat)
Hobbies: I love making hairbows! I enjoy dancing and hanging out with my friends and family.
A little known fact about me: I had open-heart surgery when I was 2 due to a hole in my heart when I was born.
My hope for Konnection Kidz is that it continues to grow with new kids and volunteers!
FOLLOW ME ON SOCIAL:
Facebook: Gabriella Guerrero
Instagram: @_gabriellaguerrero
Twitter: @_gabbyguerrero
God is really moving in our Konnection Kidz ministry! Thanks to each and every one of our dedicated Kidz Ministry Team Members for leading our kids to know and follow Jesus! We believe the best is still to come!